Photography Tips & Tricks
Back-to-back Lens Cap
Any photographer who changed lenses in the rain or at the beach knows we don't have enough arms for the job :) There are several gadgets (holsters, bags, etc.) to make it easier but they are not exactly cheap and can be an extra weight. Here is a few-dollar solution that will be totally worth your money.
Get a few of lens caps for your mount (Sony E mount in my case)
Super-glue two lens caps back-to-back
(Optional) Attach a double-sided tape inside the lens cap (both sides)
Keep these double caps on the extra lenses. When swapping lenses, detach the lens from the camera, screw it into the open side of the double caps, and unscrew the new lens from the other side. The double-sided tape will collect the dust that falls off from the lens and prevents it from going back in.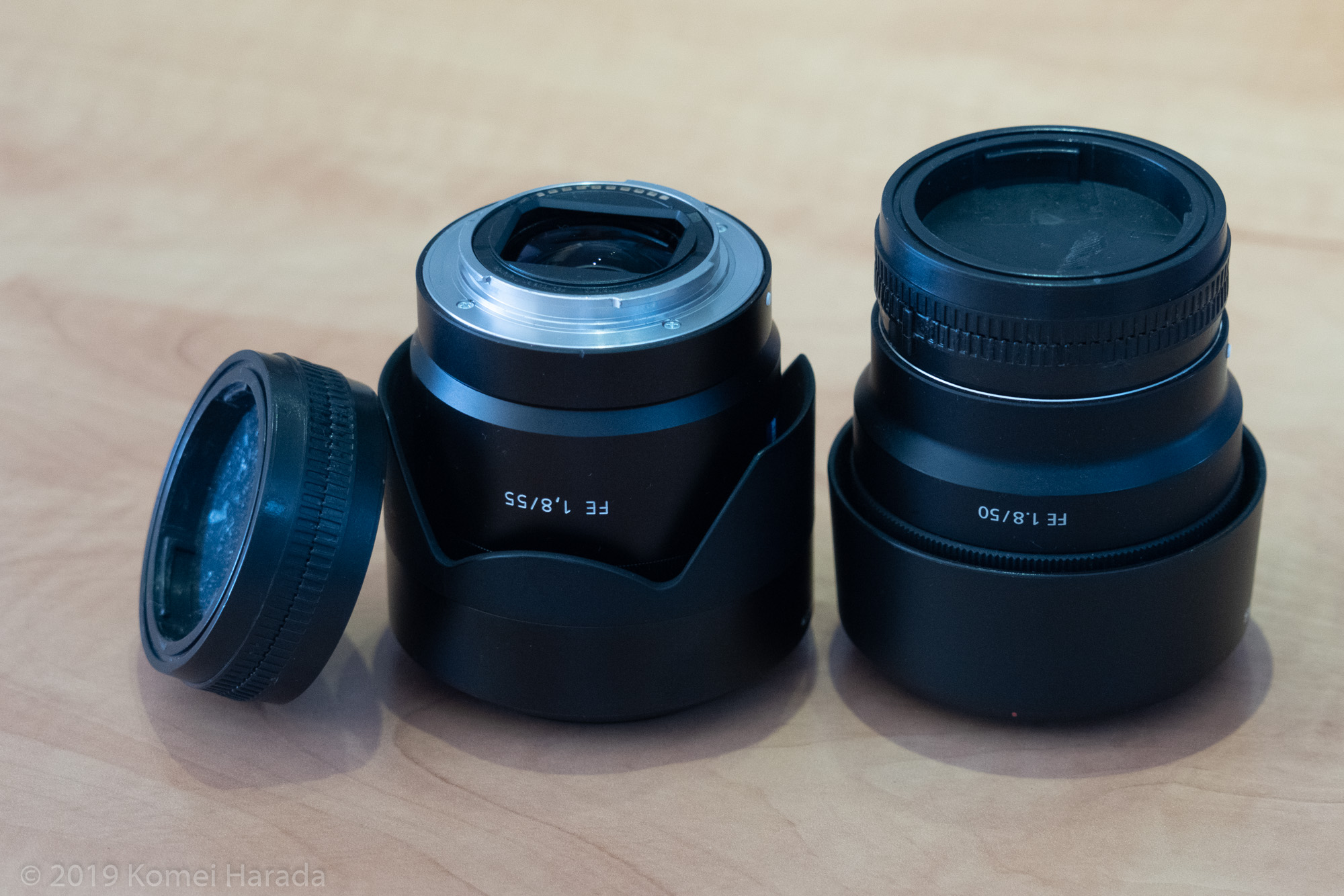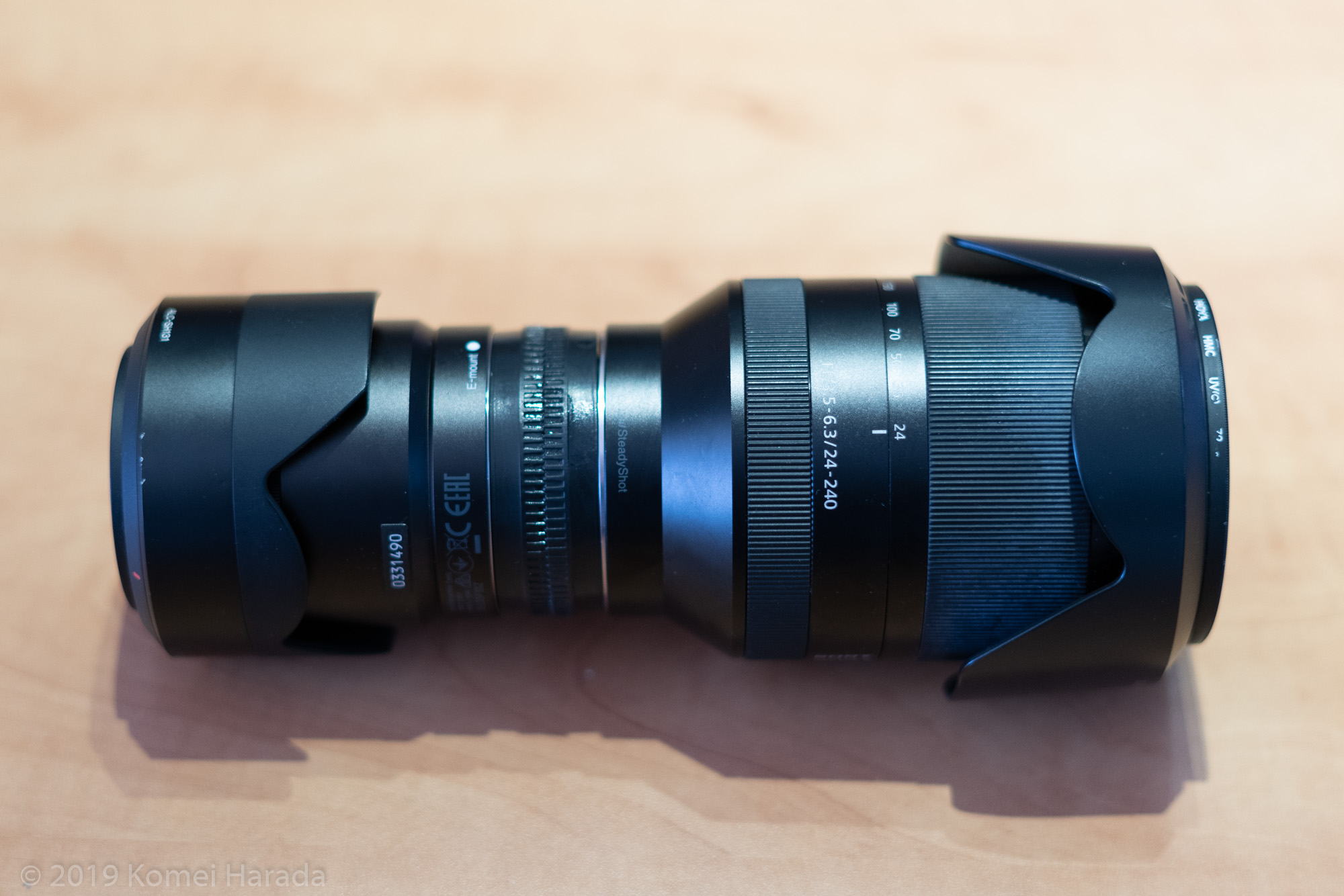 Reflective tape on the gear
[This is a tip I heard from the northern light tour guide.] When you are leaving the site after night photography, you always get the feeling you left something in the total darkness. If you affix reflective tapes on tripod and other gear and if you sweep the area with the flashlight, any piece of gear you forgot to take will shine back at you.
Also, headlamp with red LED is a must for night photography.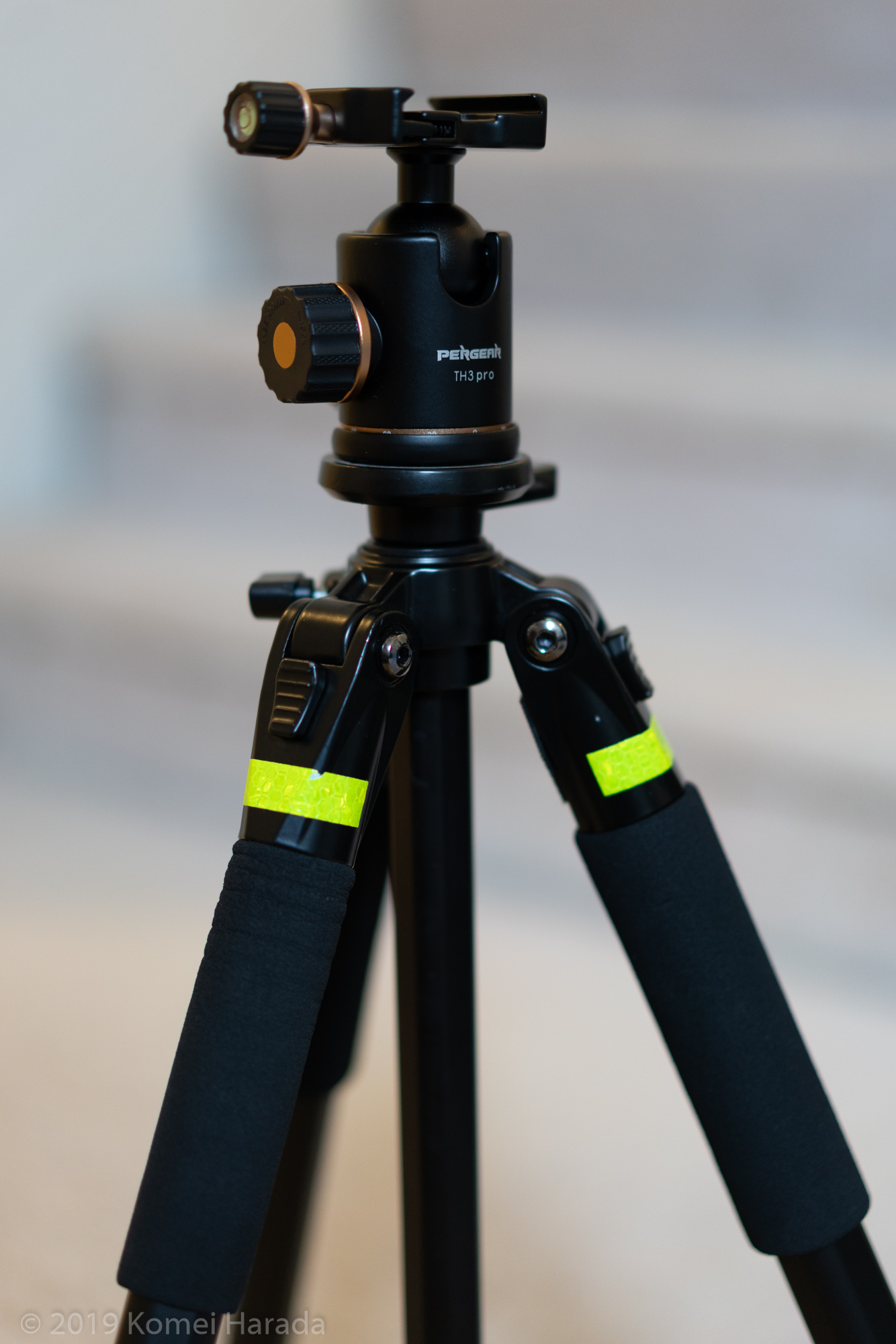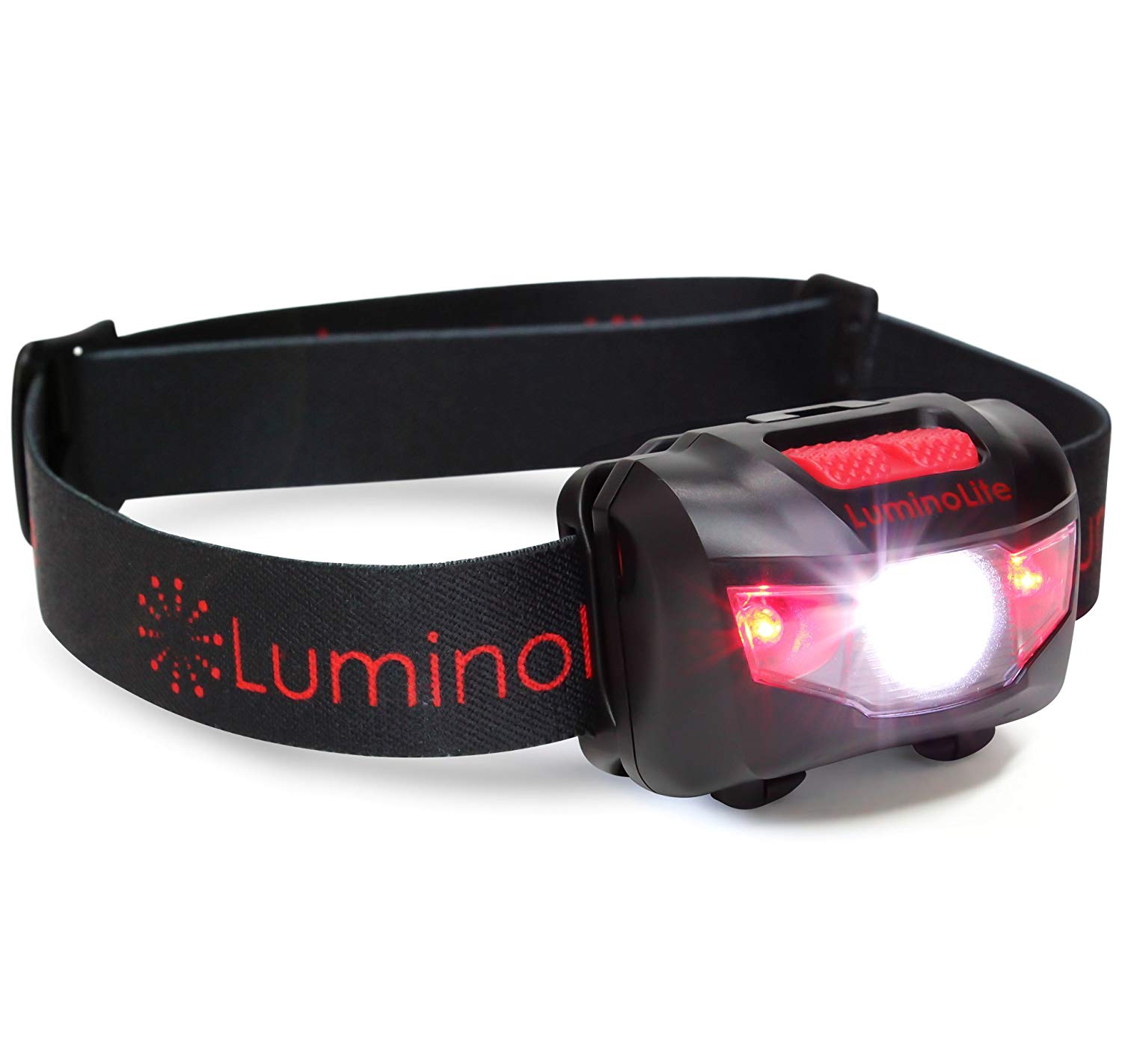 Swiss-Arca quick release clamps and plates
Tripods usually come with a 1/4" screw or Swiss-Arca quick release (QR) clamp, and light stands typically come with a spigot/stud for the flash bracket at the top. Since I use tripods and light stands interchangeably and I was fed up with having to screw and unscrew the adapters all the time, I attached QR clamps and plates (and ball heads) to all my tripods, light stands, camera, and flash brackets. They are mostly inexpensive and lightweight and they made my life much simpler :)