Best time to visit
Spring

Warm and nice. March is the cherry blossom season (see below). Can be pricey.

Rainy season

It rains on most days in June.

Summer

July and August are hot! Think of the East Coast summer (32C/90F daytime) like New York City, but the humidity is much higher. It's muggy and it doesn't cool down during the night.

Fall

Visit Kyoto to see leaves changing colors in November.

Winter

Again like NYC, winter is cold (0C/32F low) especially when it's windy. Snow is rare but possible. The city (indoor) is warm but temples in Kyoto can be brutally cold.
Cherry Blossom Front
The Japanese cherry blossom flowers bloom and fall within one week. The dates are slightly different every year. They start in the southwest of Japan in mid-March and sweep through the main islands northbound taking about a month. This wave of cherry blossom blooming is called Cherry Blossom Front. Every year, Japan Meterological Agency announces the forecast for the year, which will be available on sites like Japan-Guide.com
The dates of the actual blooming can be still different from the forecast. If you arrive too early or too late, you can always hop on the bullet train and "chase" the cherry blossom.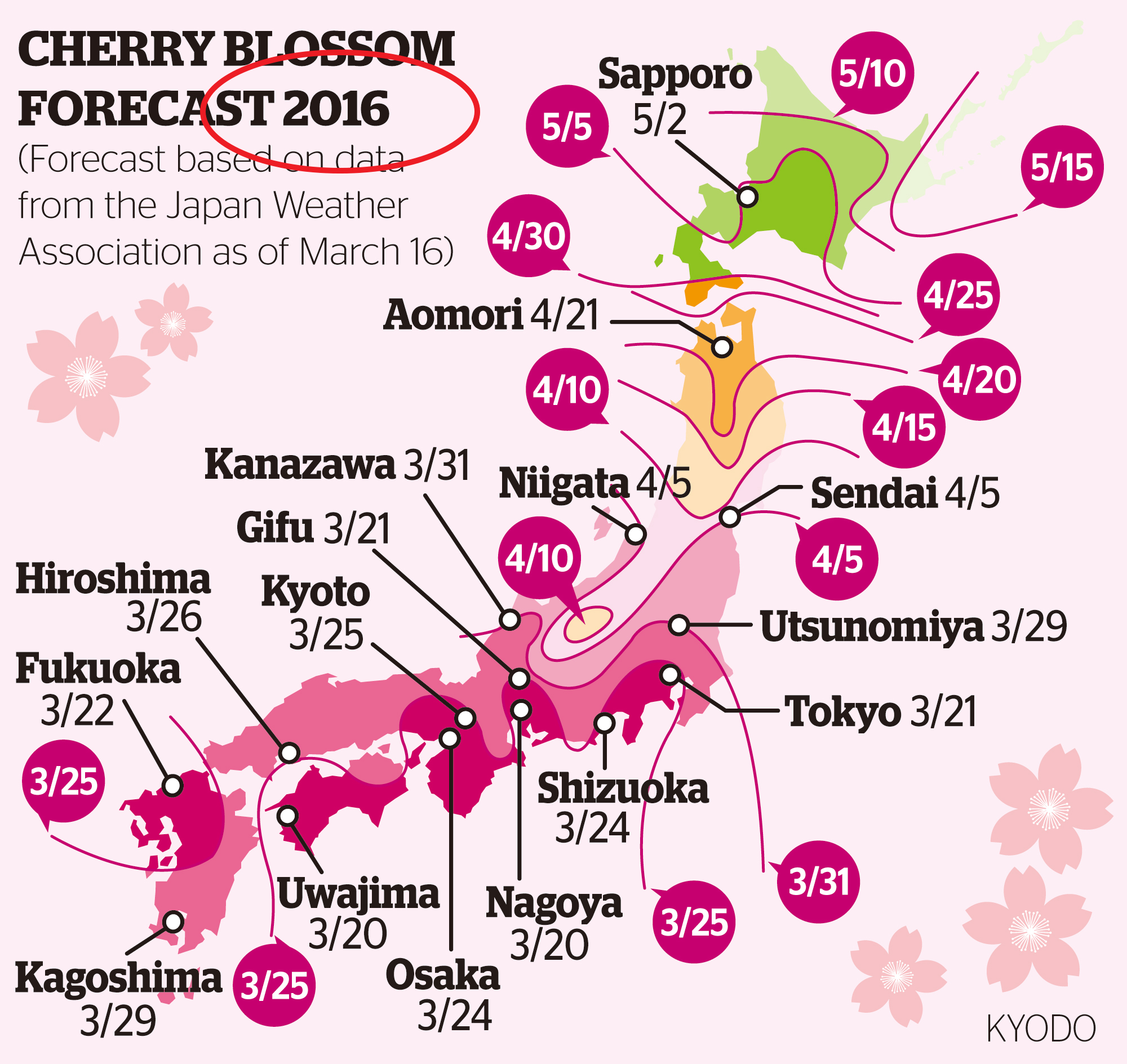 Places to visit
teamLab★ Tokyo
teamLab★ exhibitions are a collection of large room-scale art installations filled with light and sound. Every room will remind you of the most beautiful scenes from sci-fi movies and video games. We highly recommend going there and experience the immersive art. There are two sites in Tokyo:
teamLab★Borderless is permanent. There are many rooms and you can spend many hours in there. Don't miss the life-size Gundam statue nearby.
teamLab★Planets will be open until Fall 2020. One hour or so to go through 5 (?) rooms. (We went through twice.)
There are also
many other exhibitions
in major cities in the world.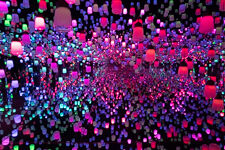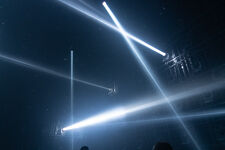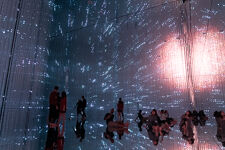 The Engadget Guide to Tokyo
Even though a bit outdates, this list by Engadget still contains a few places to check out for tech fans and otakus ;)
Other places around Tokyo
Places to eat at
Here is an English version of one of the popular restaurant search sites: GuruNavi (the name comes from "Gourmet Navigation")