3D printing without a 3D printer
Download a model:
There are huge collections of models like household utilities (phone holder, napkin holder, jewelry holder), parts for your hobby gear (photography, drone), and art pieces (jewelry, figurines) on websites such as Shapeways, Thingiverse, and Sketchfab.
Order a print:
You can order a print and have it delivered to you from Shapeways, etc. The prices vary depending on the material (plastic or metal). You can either choose a model from their collection or upload a model you created or downloaded. Shapeways also allows you to order a print for a model in their collection directly without downloading a model.
Your own 3D printing
Create a model:
You can create your own model using one of these modeling programs:

Autodesk Fusion 360 - Fusion 360 comes from the top CAD maker Autodesk and it explains its streamlined user interface. You can go back and forth in the edit history and easily change parameters. Making the model look like a real product by rounding the corners ("fillet") is a breeze. The downside is you can only save your model in their cloud. I really hope Autodesk will keep this (personal version) as a free product indefinitely.
Blender - Blender is like the opposite of Fusion 360. It's open-source and community-based. The user interface looks sophisticated at a glance but it is actually fairly confusing. Every time I try to use a feature, I have to look up how to do it on Yourube. Luckily there are tons of videos from the community members.
SketchUp - I used to use SketchUp a lot and I liked it. But, ever since Google sold SketchUp to Trimble, I'm not sure about their price structure (free vs. paid, stand-alone vs. web-based).

Slice and print:
Convert the model into printer-specific instructions (.gcode file) using a "slider" program such as Ultimaker Cura, bring it to the printer via SD card and print. Some printers come with their own slicer program.
Recommended items
My 3D printer is connected to a "smart" plug I have a webcam pointed at it. When I had to leave home while the printer is running (before 2020 ;) ), I would check on it from time to time through the webcam so I could shut it down remotely if a disaster (like the model being knocked down and the nozzle spewing plastic all over the printing head).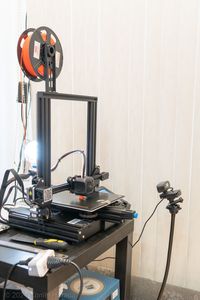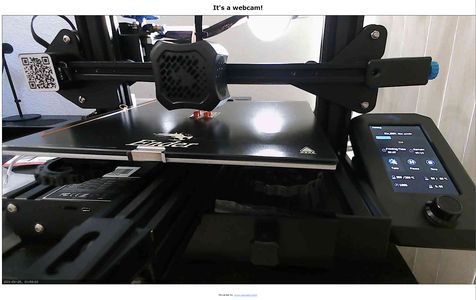 Models I downloaded and printed
Models I created
Click on the thumbnails below to see the pictures.
Salt and pepper shaker stand
There was no good place for the salt and pepper shakers and they kept falling down. You see how a simple model can create something practical :)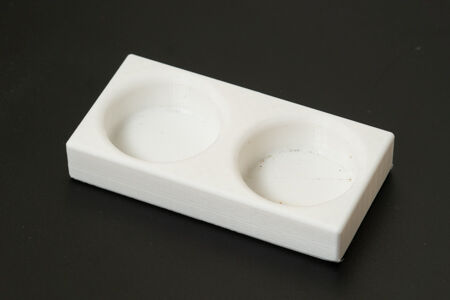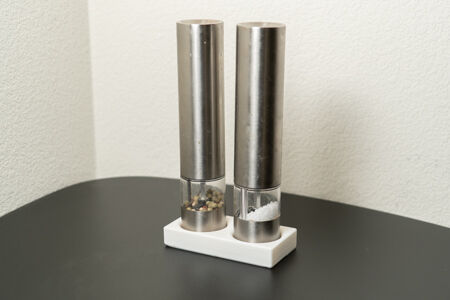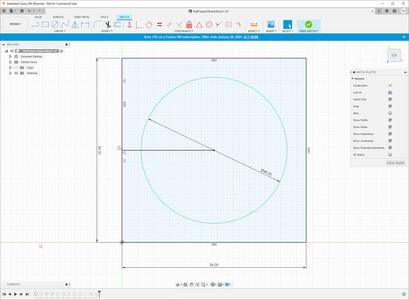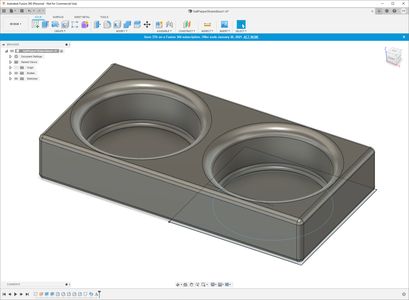 Dish soap dispenser holder
The Dish Soap Dispenser was nice but it kept falling down into the sink and dumping all the soap ;) ... until I made this.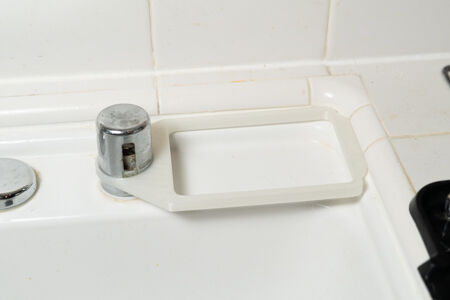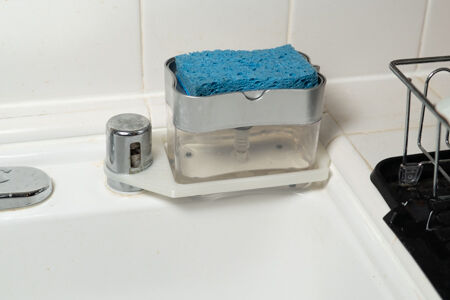 Tablet holder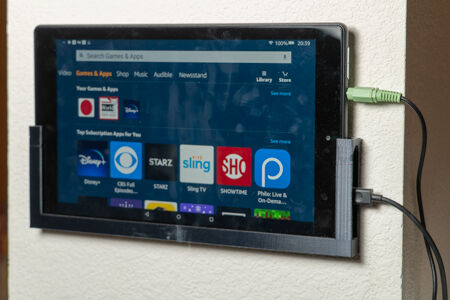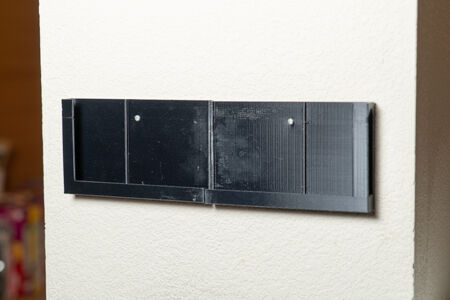 Button guard for the remote
I created a button guard for the infra-red shutter trigger remote for my Sony Alpha 7R II so the button won't be accidentally pressed while it's in the bag and drain the battery.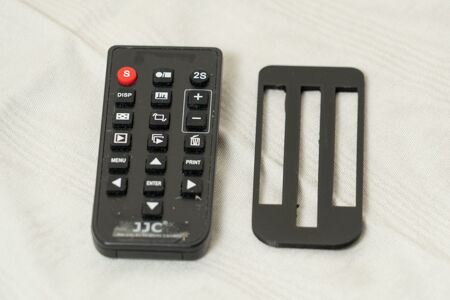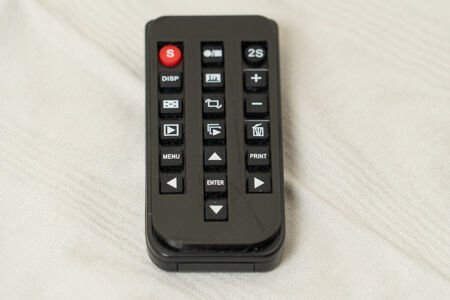 Guard for the PC power button
This PC case has a power button that was too easy to press by mistake.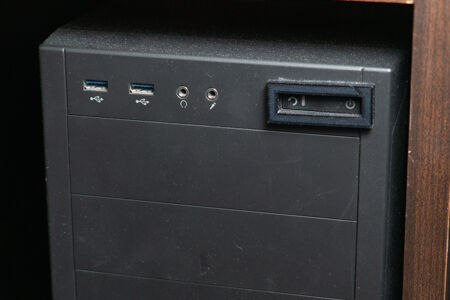 Lens filter case
I want to keep the filter together with the lens in the lens pouch but the original square case was too big for that. The white stuff inside is the lens cloth to make it softer and to trap dust.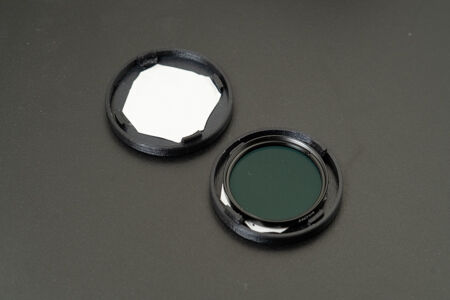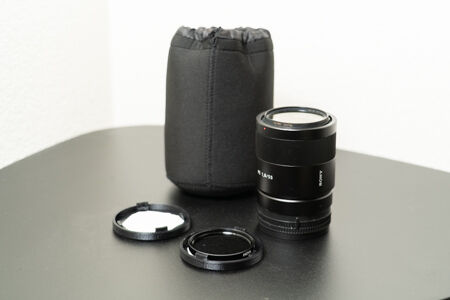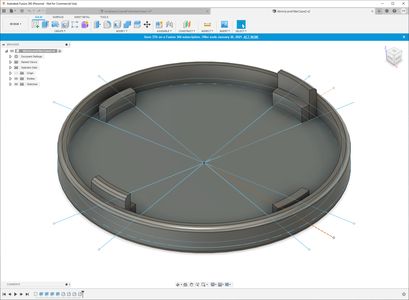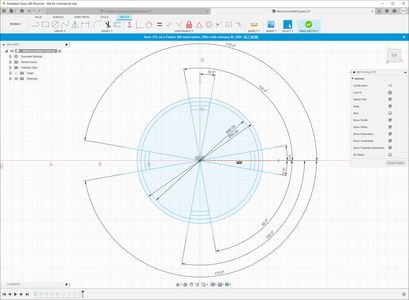 Speedlite image projector
As described in the 3D-printed Light Projector Project page, I created tube that I can attach to a flash and project the image from a slide onto a wall.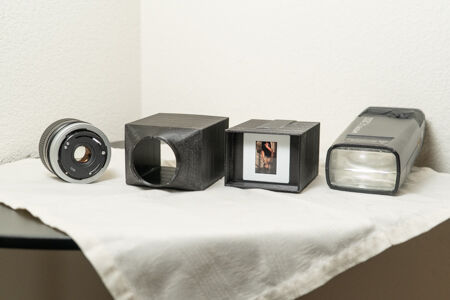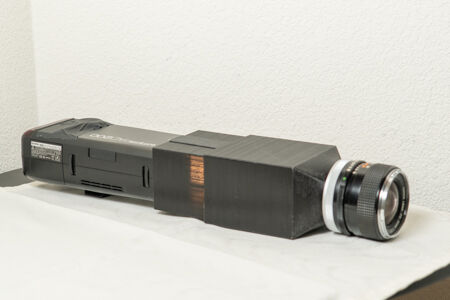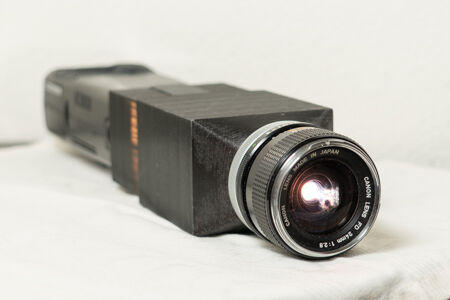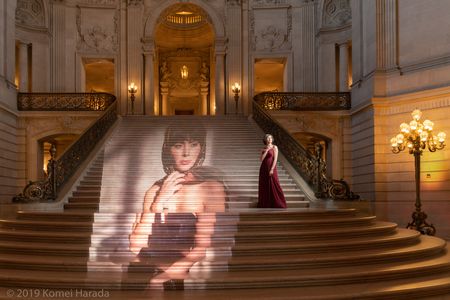 Hard shell case for 360° camera
Insta360 One X comes with a soft case but sometimes the power button is depressed and it drains battery when the camera is in the bag. I created a hard shell.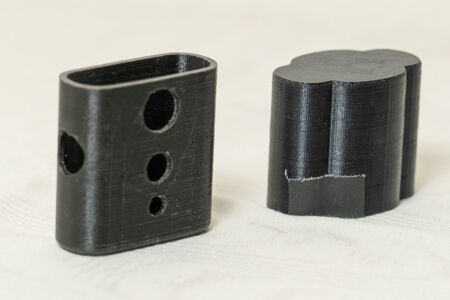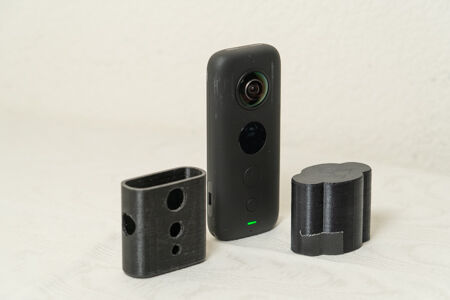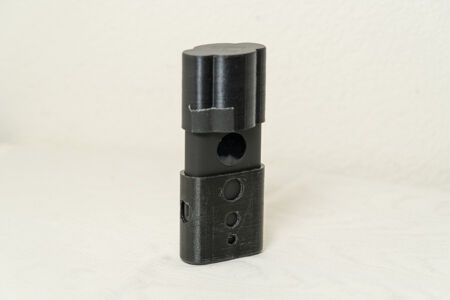 Crystal ball base
A friend gifted me a "Lensball". I created a base for it so I can set it up on a tripod.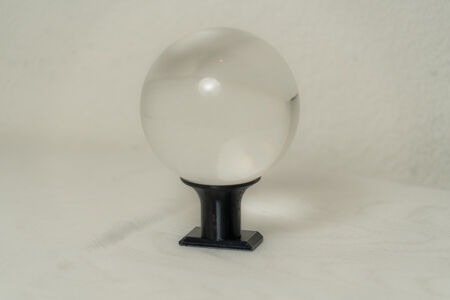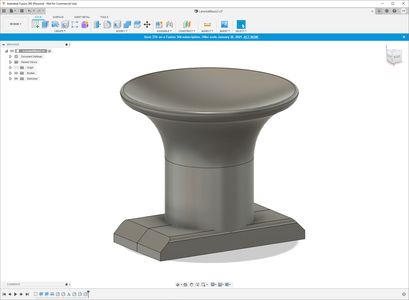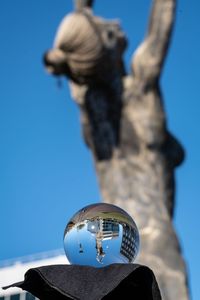 Protector cap for the flash lightbulb
My Godox AD200 flash comes with an exchangeable bare bulb but it looks too fragile to throw into a bag without protection. So I created a cap for the bulb. I uploaded the model to Shapeways, Thingiverse, and SketchFab for anyone who wants to download it.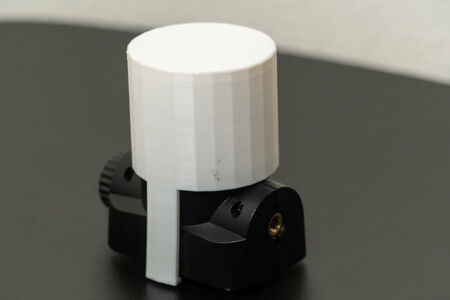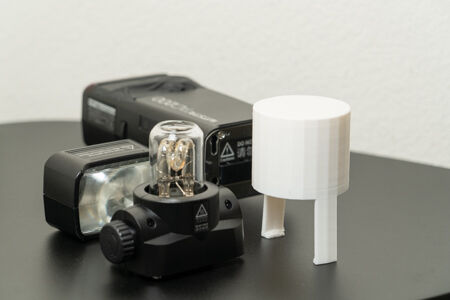 Arca Swiss clamp for 360° camera
It takes time to screw in the "Invisible Selfie Stick" to my 360° camera "Insta360 One X". So I have the quick release (QR) plate attached to the camera. However, the QR clamp (second photo) is still too big to hide in the thin blind spot underneath the camera. So I created a slim QR clamp myself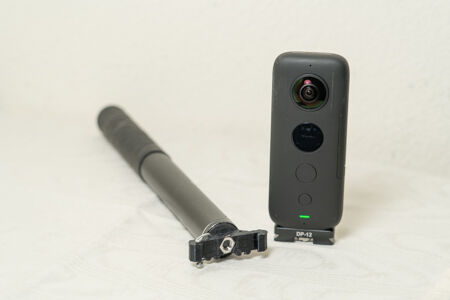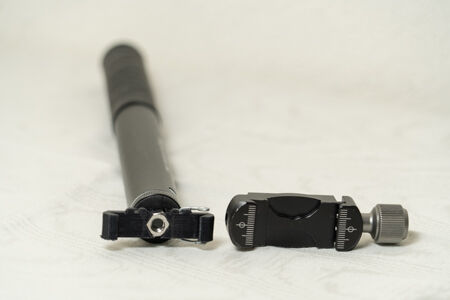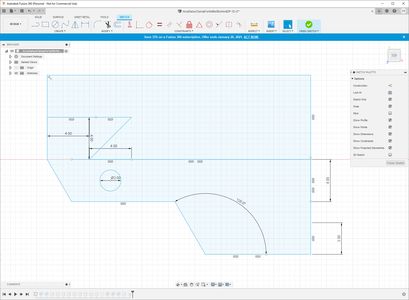 Arca-Swiss plate for Godox TT685S speedlite
All my tripods and light stands have a Arca-Swiss quick release clamp so I can attach/detach the camera and flash quickly. This piece is a plate for my speedlite.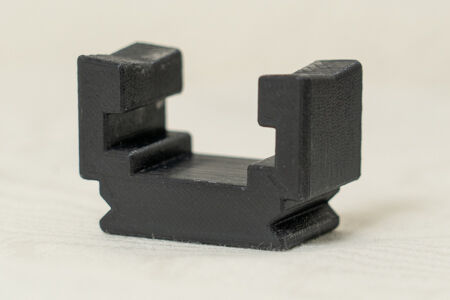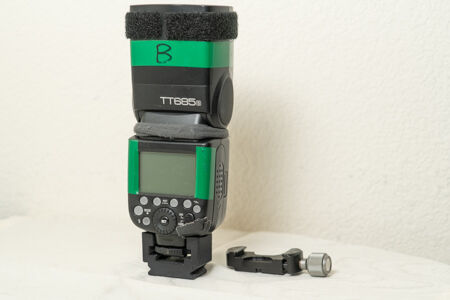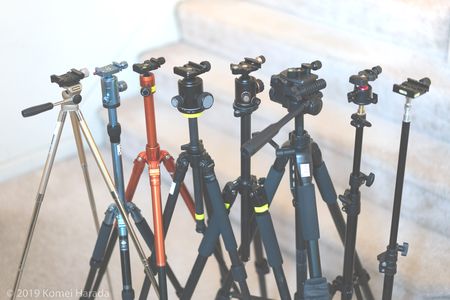 360° camera attachment for the drone
Here are the 360° Youtube videos that I shot by attaching a 360° camera (Insta360 One X) to my drones (Mavic Air, Mavic Pro).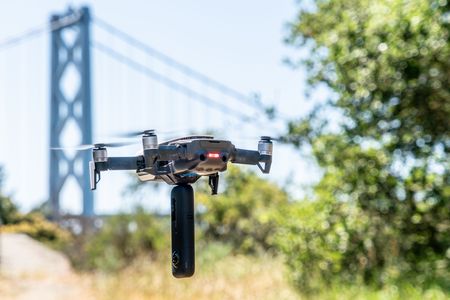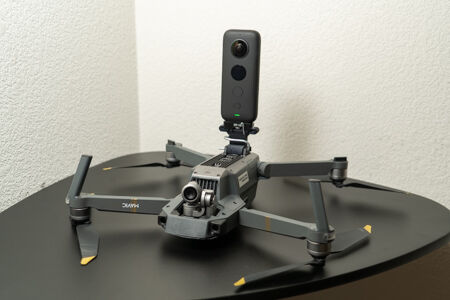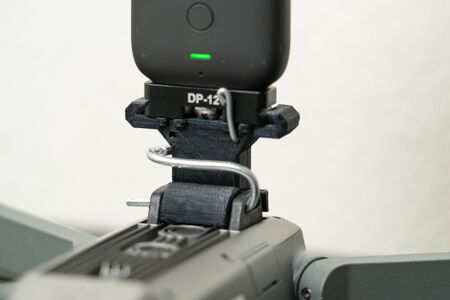 Coaster for shaving cream
It's a simple coaster. As you can see, there are power outlets in our bathroom cabinet and I don't water dripping down from my shaver bottle.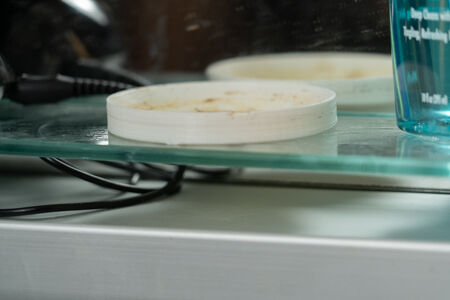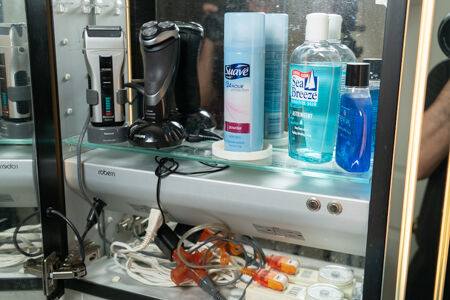 Letters
This is just for fun. The object looks like "R", "H", and "K", the initials of my wife and me.